Regular price
€29,75
Sale price
€29,75
Unit price
per
Compartir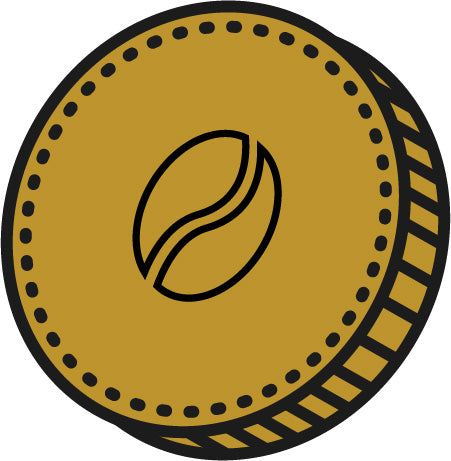 Por cada compra de este producto suma
€0,60 en COFFEE COINS.
View full details
An essential companion to The Coffee Brewing Handbook, The Basics of Brewing Coffee provides readers with a concise assessment and explanation of the art of brewing a Golden Cup-worthy cup of coffee. Definitely a must-have for those looking to improve their own brewing skills. crafting techniques or teaching others the tools of the trade.

keeping it simple
In the ever-evolving world of quality coffee brewing, it's sometimes easy to get lost in complex terminology and techniques. The Basics of Brewing Coffee provides readers with complete, clear, and concise instructions on how to brew a quality cup of coffee. Everything you need to know, including coffee to water ratio, brew time, brew equipment, drip filtration, and serving temperature, is covered by author Ted R. Lingle in what he calls the Six Essential Elements. of a good preparation.

Excerpt from the basics of coffee preparation:

Ultimately, the quality of your coffee drink depends on your ability to follow the steps outlined above. Even if you start with some of the best coffee in the world, you may end up with a less than ideal drink if, for example, you use an improper brewing method or poor-quality water. A successful bean-to-beverage transformation requires understanding and adhering to these six essentials of good brewing.
Envio gratuito para ordenes a partir de €40
Realiza el pedido de lunes a jueves antes de las 12:00 y recíbelo en 24-48 horas laborales, excepto para los productos que indiquen un tiempo de entrega diferente en su descripción.