Regular price
€174,21
Sale price
€139,36
Unit price
per
Compartir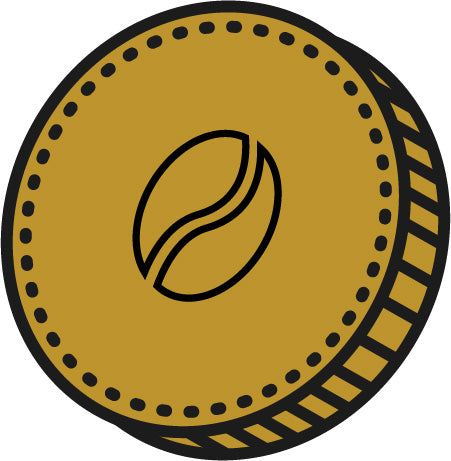 Por cada compra de este producto suma
€2,79 en COFFEE COINS.
View full details
According to the Specialty Coffee Association (SCA), specialty coffee is one that obtains a cup score of 80 or more points (out of 100) evaluated by a certified Q-Grader.
This qualification is given in the process called tasting and qualifies attributes such as fragrance, aroma, intensity and quality of acidity, flavor, body and balance, among others.

Our Premium Selection includes:
200 gr. from Panama Geisha Boquete: Variety with a floral character that develops strong notes of rose and strawberry in this Panama. A coffee with an exquisite balance and a sweet finish.
200 gr. from Jamaica Blue Mountain: It is a sweet and bright coffee with an exquisite balance, good body and round acidity. It offers a very clean cup with notes of chocolate and nuts.
250 gr. from Ethiopia Guji: It has a floral and fruity profile with a sweet taste, malic acidity and a round body. It has notes of green apple, grape, plum and peach. It is a uniform and balanced coffee.
125 gr. Kopi Luwak: Its particular process and light roasting give this exclusive coffee a natural absence of bitterness. Round bodied and brilliant acidity.
Selection of 775 gr of natural roasted coffee beans.
Envio gratuito para ordenes a partir de €40
Realiza el pedido de lunes a jueves antes de las 12:00 y recíbelo en 24-48 horas laborales, excepto para los productos que indiquen un tiempo de entrega diferente en su descripción.