Certified Quality Discover the Perfect Espresso
STRICT CONTROL OF HARVESTS
We select the best coffee farms, evaluating their microclimate, altitude, shadows, and harvesting processes, to work with strong, healthy plants that produce top-quality fruits.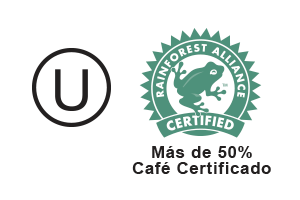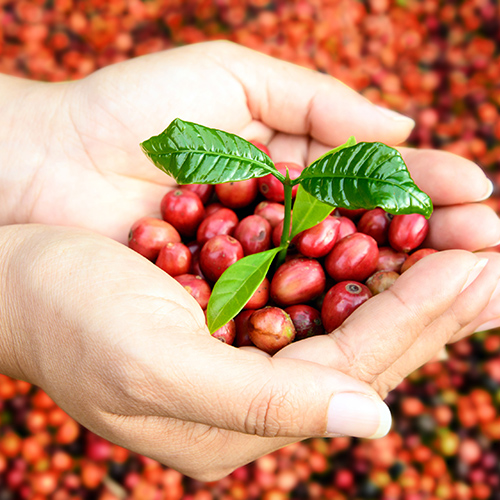 care of the roasting process
We evaluate the right time of exposure to heat for each grain to achieve the perfect blend. Time and the right temperature define each of our flavors.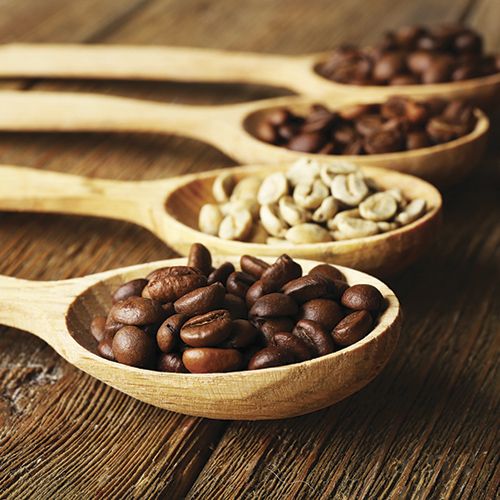 IN SITU CONTROL DURING ALL PRODUCTION STAGES
We meticulously examine each phase and process that coffee goes through. From the physical-chemical analysis in green, to the final tasting of our products, parameterizing and controlling each stage with the maximum detail and attention.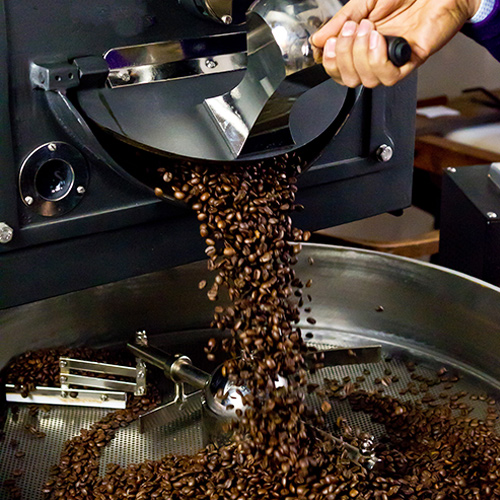 QUALITY CONTROL OF COFFEE
All production stages comply with a demanding food safety system, adjusted to national and international laws and regulations.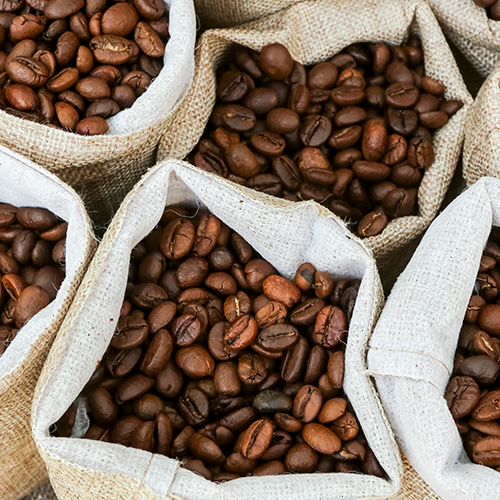 In our plant we have an environment designed based on strictly controlled environmental parameters to maintain the safety of our coffee.

We have developed an exclusive and patented packaging system that manages to preserve the coffee and guarantee complete protection thanks to its perfect barrier system.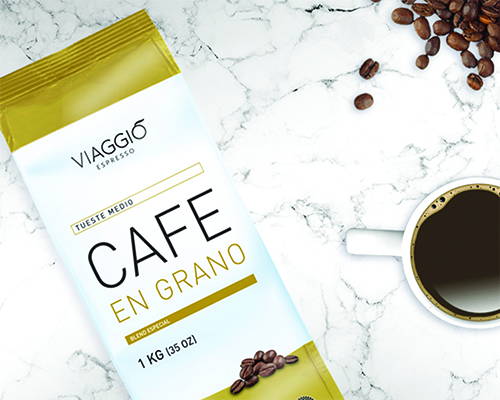 Through the Integrated Packaging Waste Management System (SIG), managed by Ecoembes, our packaging is recycled and valued to contribute to the sustainable development of the environment. We also recommend the classification of waste, depositing the container in a place that allows its subsequent recycling.